Welcome to the Record, Mix and Master - In The Box - Music Production Course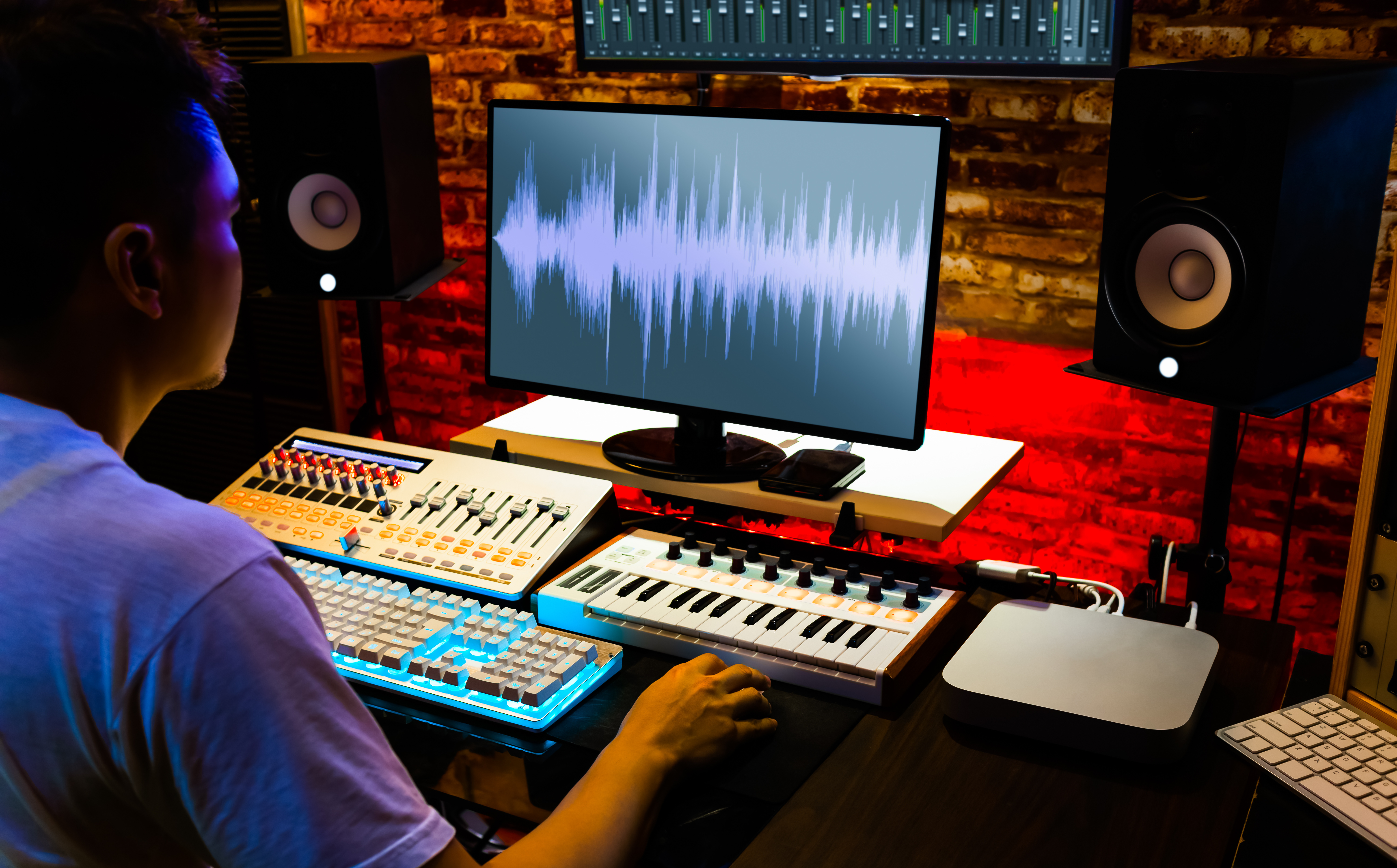 Learn to Produce
Learn to Produce Mixes That Sound Clear, Powerful, and Professional
Learn How to Record and Edit Audio to a Professional Standard
Course contains text, diagrams, videos and quizzes.
Learn at your own pace
What You'll Get Out of This
By the end of this course you'll be able to produce top quality audio confidently and consistently.
You'll learn to set up your home studio
Connect your equipment
Create an accurate listening position
How to properly use compressors, equalisers and effects
Mix and Master to the highest standards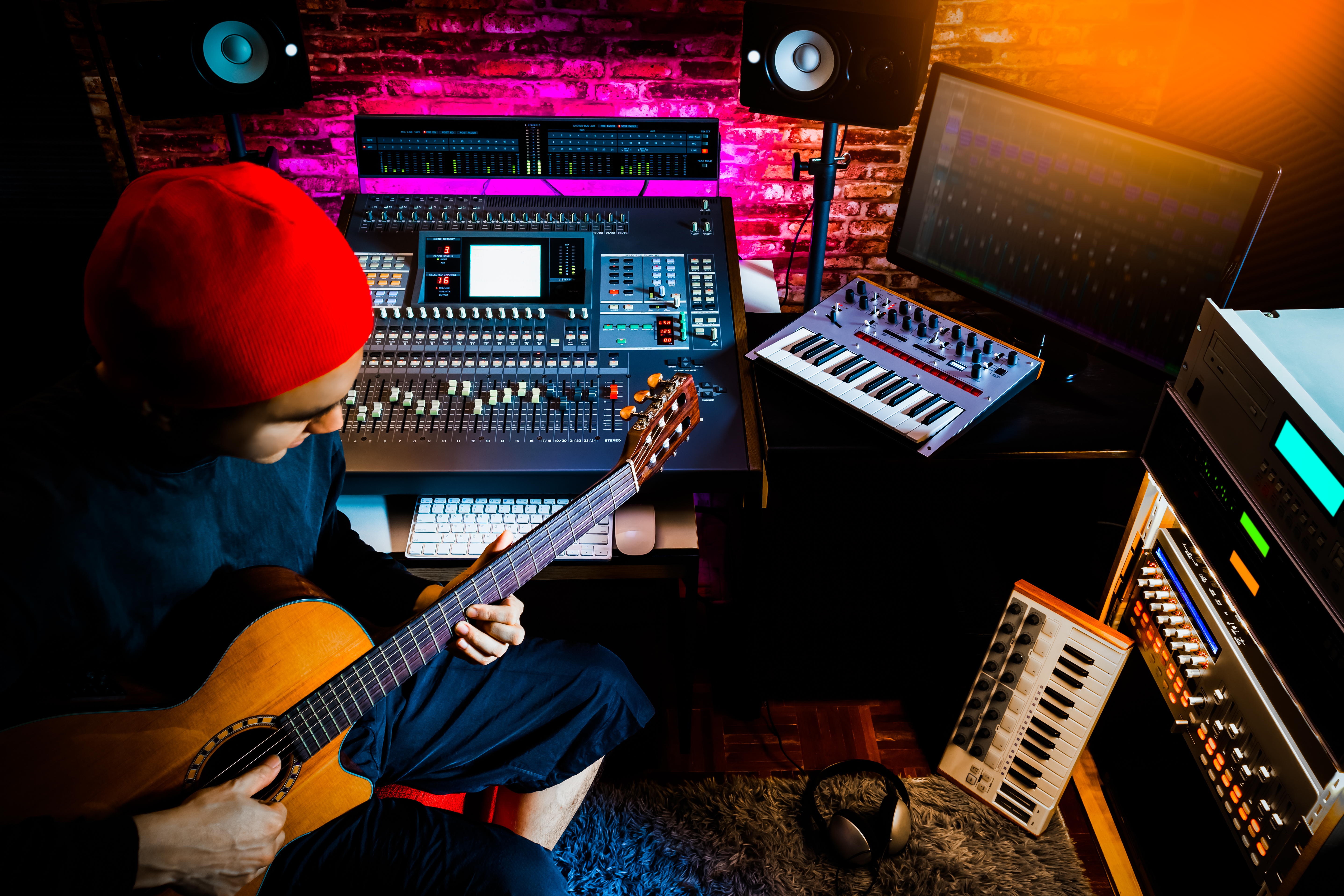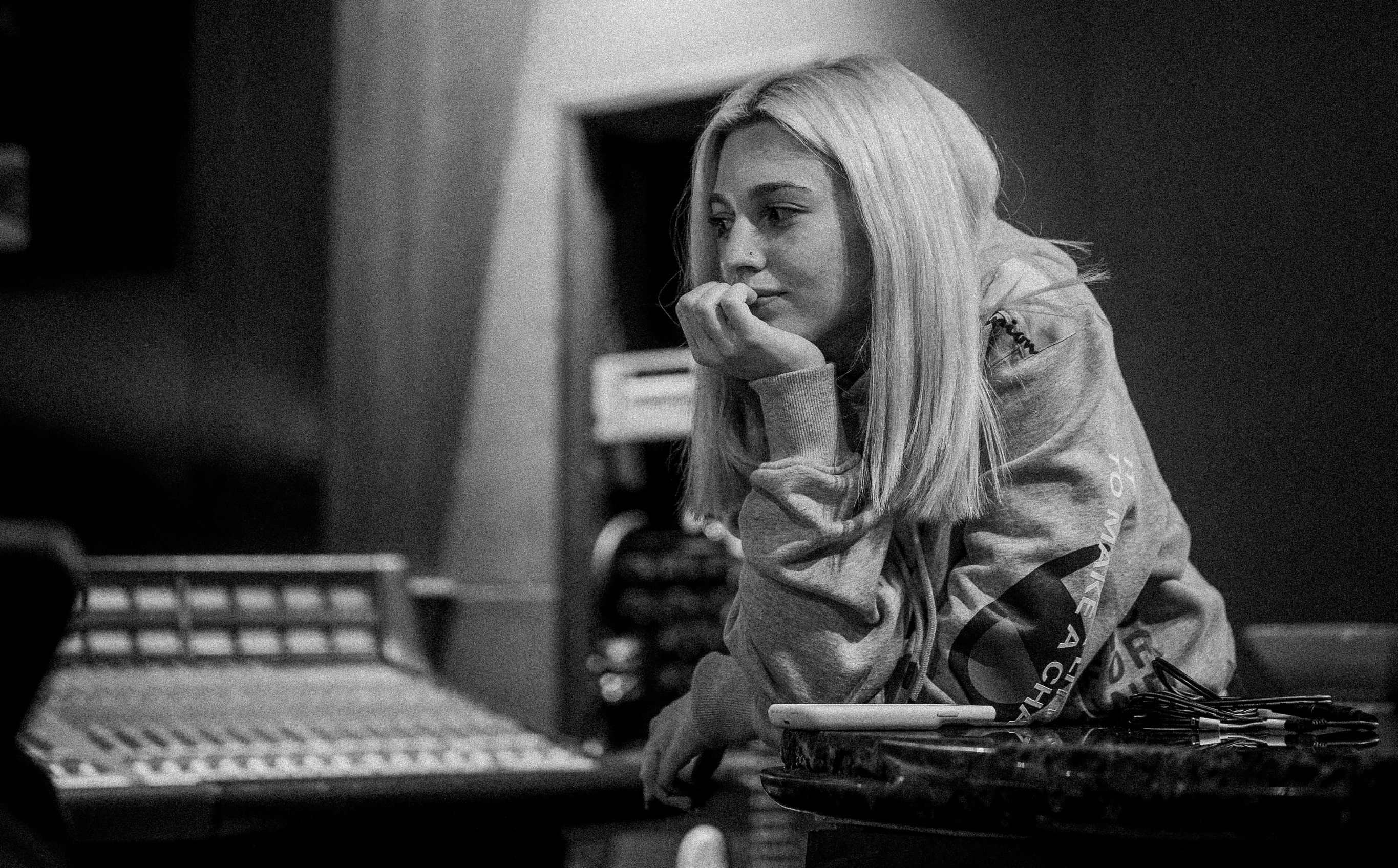 Who is this course for?
Bedroom Producers
Self recording Artists and Musicians
Students studying music production at college or university
Anyone who wants to improve their production skills
Learn from Multi-Million selling Producers
Kevin Churko - Producer, Songwriter and Musician
Disturbed, Ozzy Osbourne, Shania Twain, Five Finger Death Punch, The Corrs, Britney Spears
Axwell - Producer and Songwriter
Swedish House Mafia, Flo Rider, Brandon Flowers, Faithless, Usher
Mike Exeter - Producer, Engineer, Mixer & Composer 
Black Sabbath, Judas Priest, Ronnie James Dio, Cradle Of Filth
Steve Osborne - Producer
U2, A-ha, New Order, Suede, Paul Oakenfold, Happy Mondays
Alex Picciafuochi - Producer & Mastering Engineer
Robert Miles, Luca Agnelli, Claudio Coccoluto, Caneschi
Hans-Martin Buff - Engineer and Producer
Prince, The Beatifics, Boney M, The New Power Generation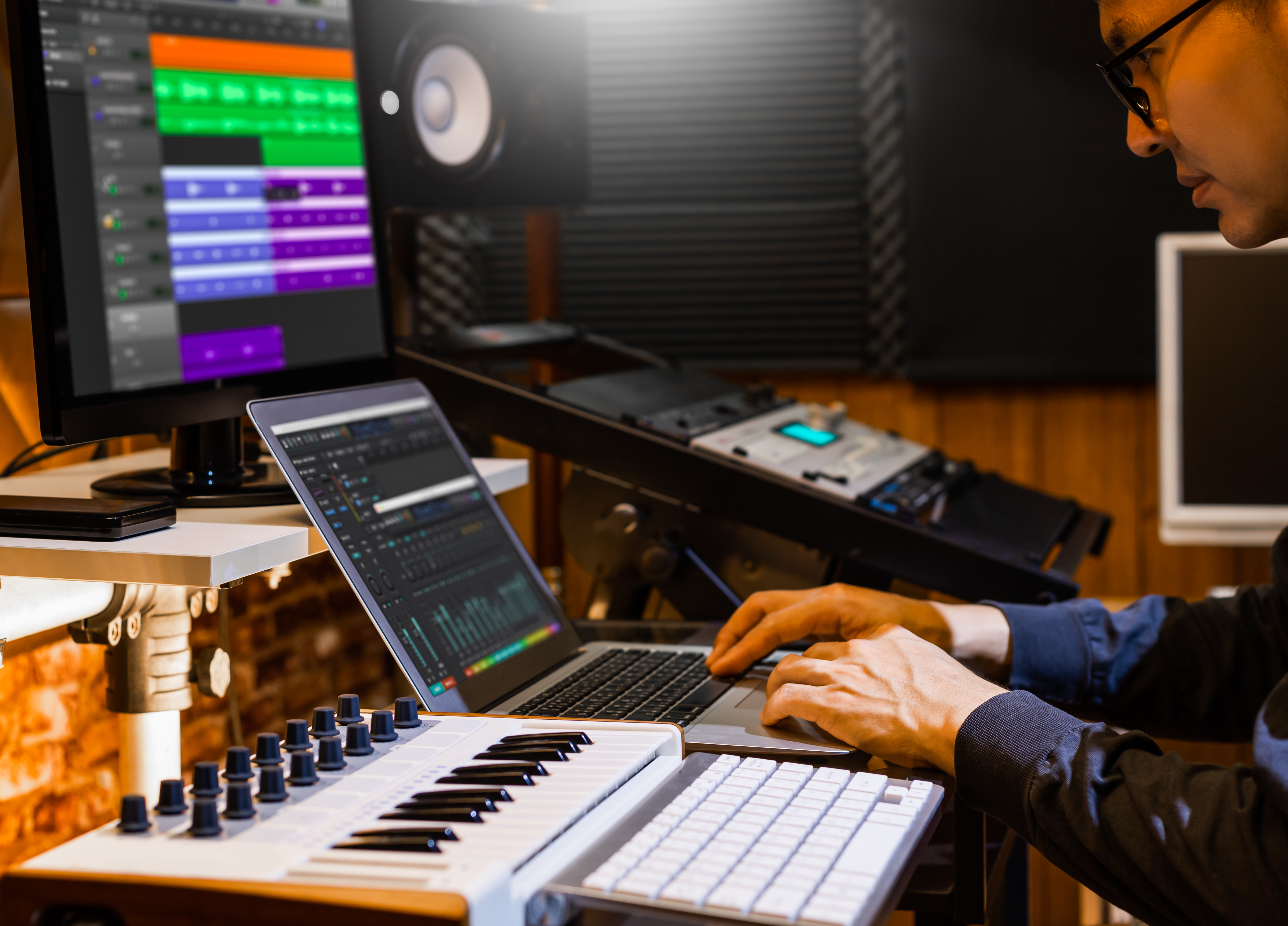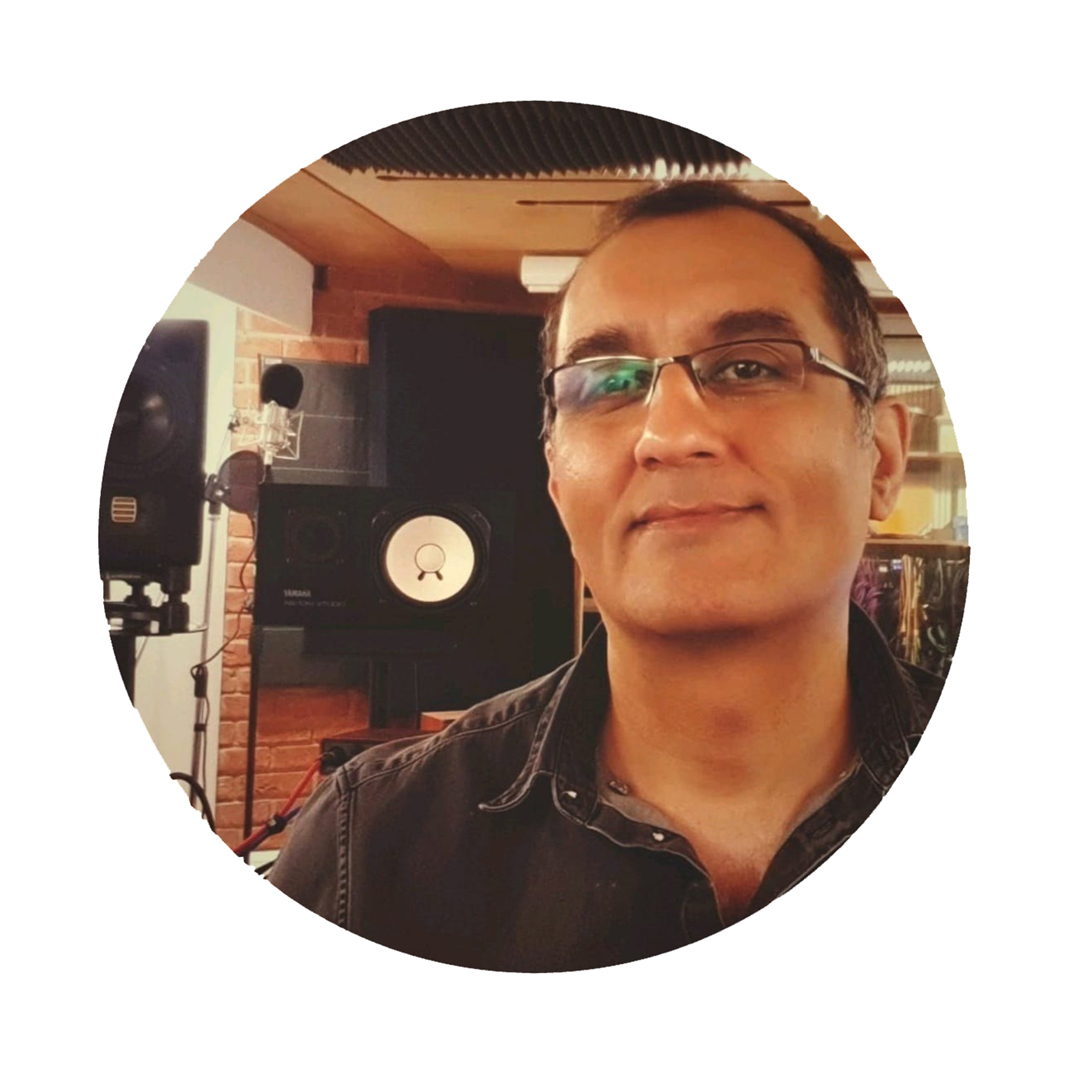 Hi, I'm Simon Duggal
I'm one half of multi award winning production and songwriting duo Simon and Diamond
I've been producing, recording and mixing music for more than 30 years. I've made records for many top international artists including Shania Twain, Maxi Priest, Erasure, Apache Indian, China Black, Nusrat Fateh Ali Khan and many more.
Records I've produced have been nominated for 2 Grammies, 3 Brit Awards, a Mercury Music Prize, a South African Music Award, a UK AMA, and I was nominated for a highly coveted Ivor Novello Award for songwriting in the category of Best Contemporary Song, alongside Take That and M People. 
I have taught a BA Honours Degree in Music Production at the The BIMM Institute and am an Ambassador at Dorridge Music School - the UK's largest independent music school. I am also an Ambassador at the Birmingham Music Awards.
Enrol now and you will get instant access to over 30 years of knowledge and practical experience at the highest level in the recording industry.
"Simon is a great teacher. He is so passionate and knowledgeable about his subject that his enthusiasm rubs off on you. He is great at explaining advanced ideas in clear and engaging ways enabling you to absorb quite technical information very easily."
 Ruth Hopkins - Singer & Multi-Instrumentalist
Curriculum
Preview Contents pages for full details
"Simon has been teaching me music production using Ableton Live. He makes sure I get the most out of every session and he's always showing me new techniques and ideas to stretch me and keep me moving forwards.
" Mendi Mohinder Singh - Tabla Player & Percussionist
All students will get early access to my forthcoming book
Record, Mix and Master - In The Box
Edited by Dr Paul J Rogers of The BIMM Institute
"We were overjoyed with Simon's visit to the RSA Academy last year, having such a high profile industry expert visit our students was a privilege. Simon's vast knowledge and industry experience as a Producer and Songwriter, captivated the students and inspired them to think about the possibilities of a career in the music industry" 
Arvind Batra - Careers & Enterprise RSA Academies